HOW SHE WON MEMPHIS' ADMIRATION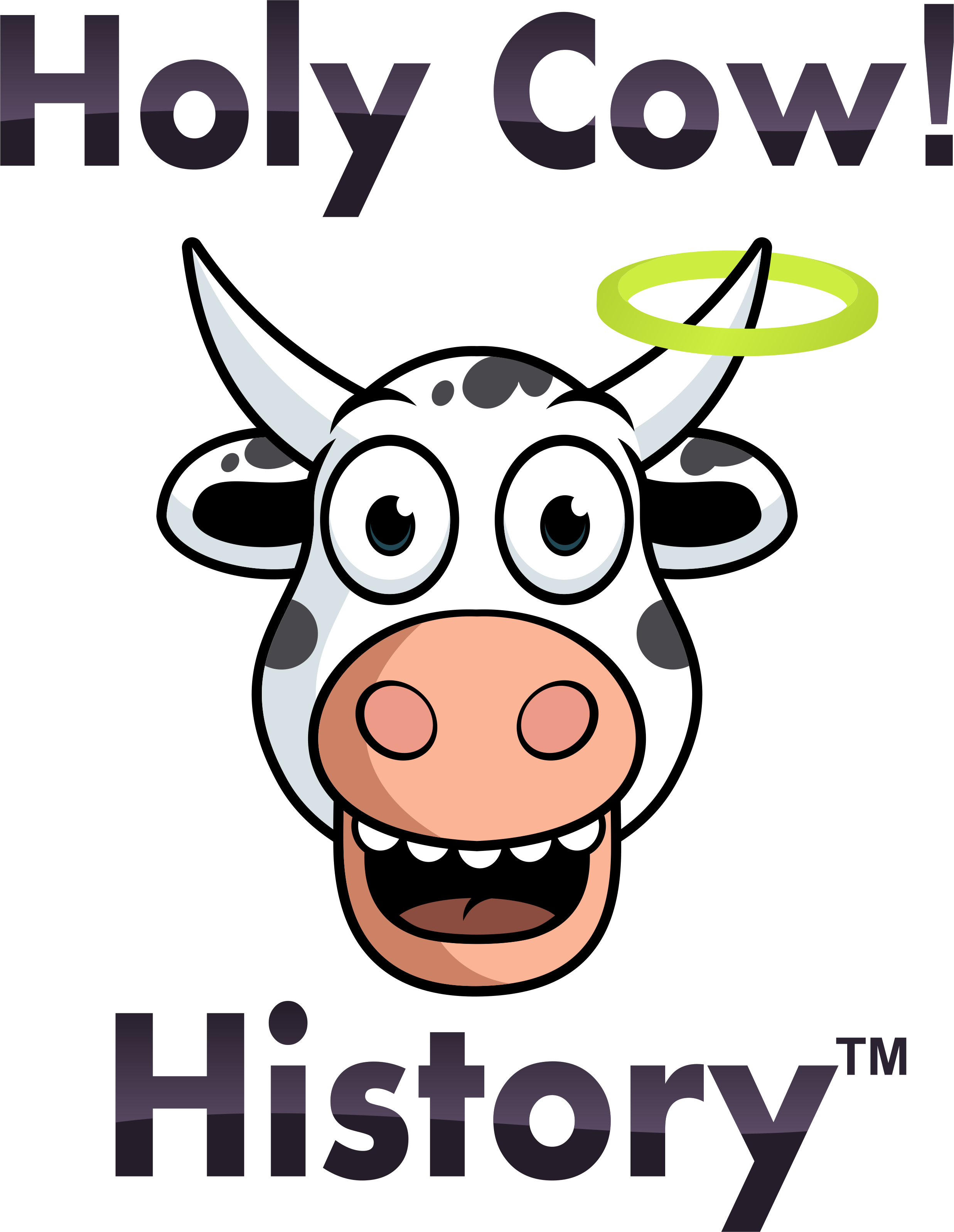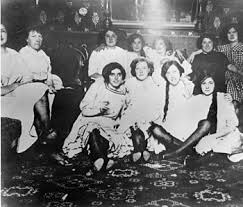 History is filled with stories of prostitutes who, despite their low social standing, did inspiring things. The Bible tells about Rahab, who harbored two Israeli spies inside Jericho. Gone With the Wind included the noble Belle Watling, whom some scholars believe was modelled on real-life Kentucky madam Belle Brezing.
And there was Annie Cook, the Hero Hooker of Memphis, Tennessee.
Never heard of her? That's no surprise; she's largely unknown outside the Bluff City. But her bravery touched countless hearts in her time. Continue reading →