HOW HARRY TRUMAN KEPT THE TRAINS RUNNING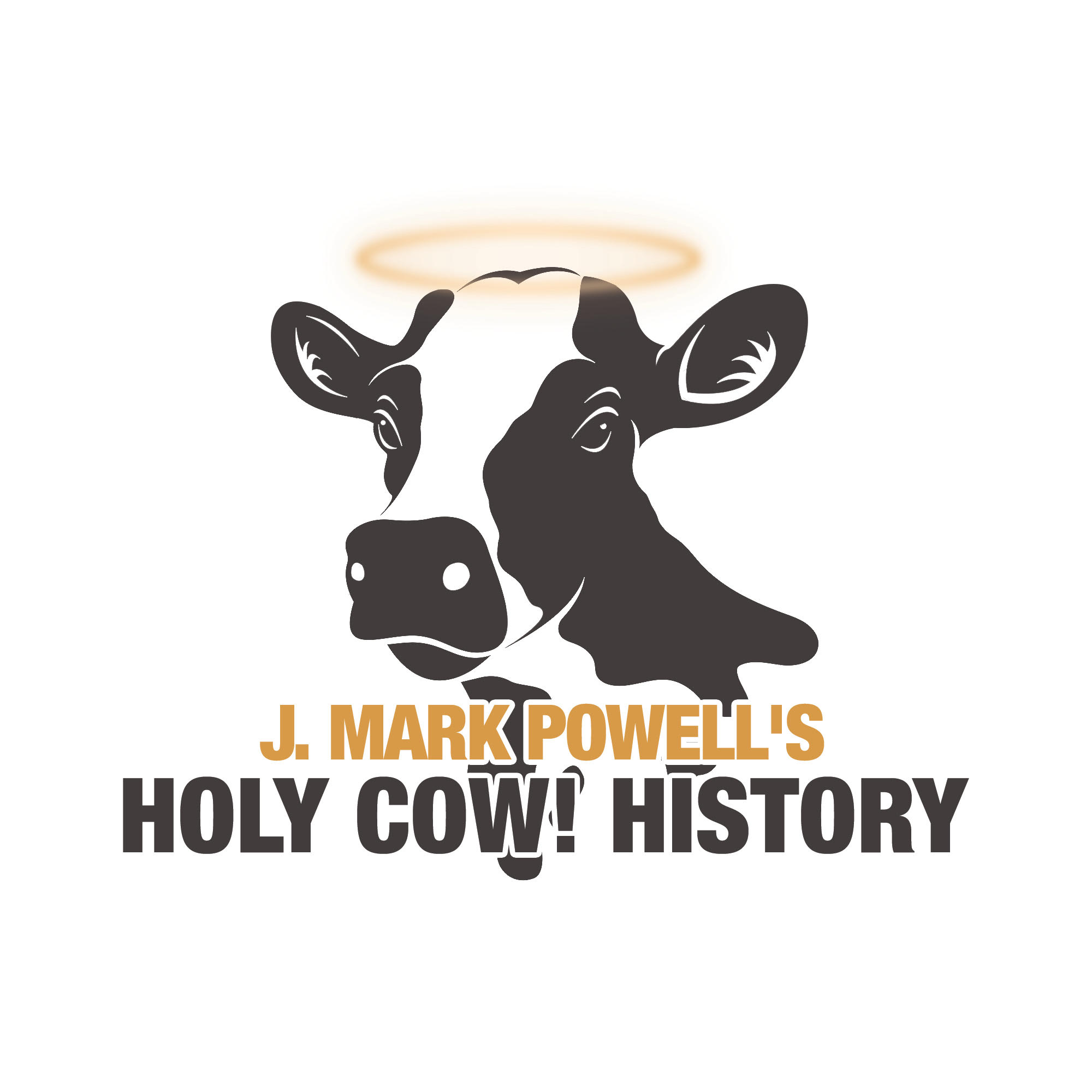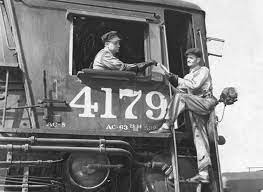 Labor contract negotiations often come down to a game of chicken. Negotiators on both sides go as close to the deadline as they dare until someone blinks. The higher the stakes, the closer to the edge each camp is willing to go. They can make the Cuban Missile Crisis look like child's play.
We were reminded of that with this week's narrowly averted rail shutdown. Less than 48 hours before passengers and freight trains were scheduled to grind to a halt, threatening to cripple an already battered supply chain still reeling from the pandemic, a tentative deal was reached. November's looming midterm elections played no small part in the urgency as well.
It was dramatic stuff. Yet it was nothing compared to the decisive (and almost theatrical) role a president played in an even more ominous rail strike 76 years earlier. Continue reading →