THE TIME WE PUT A FORT IN THE WRONG PLACE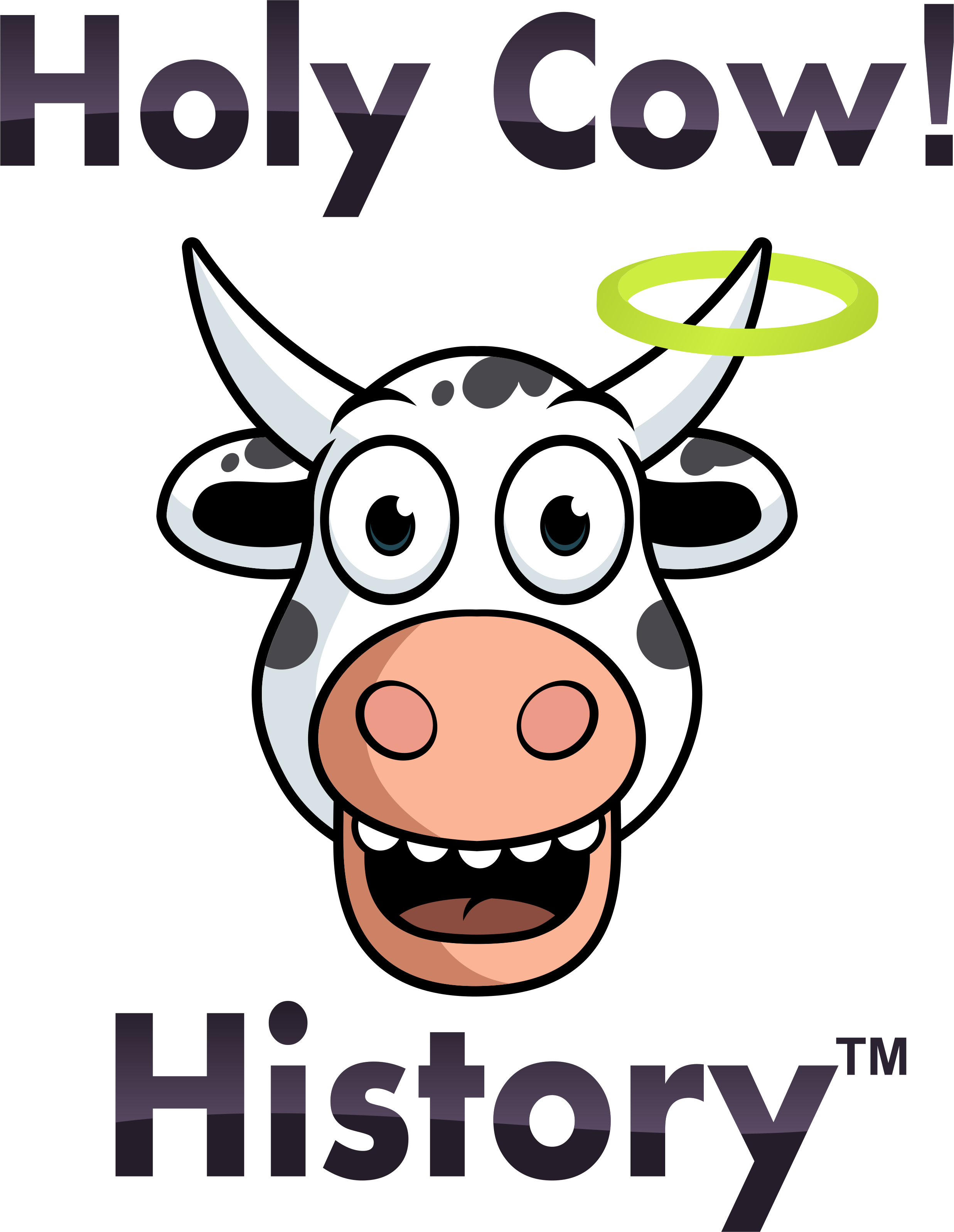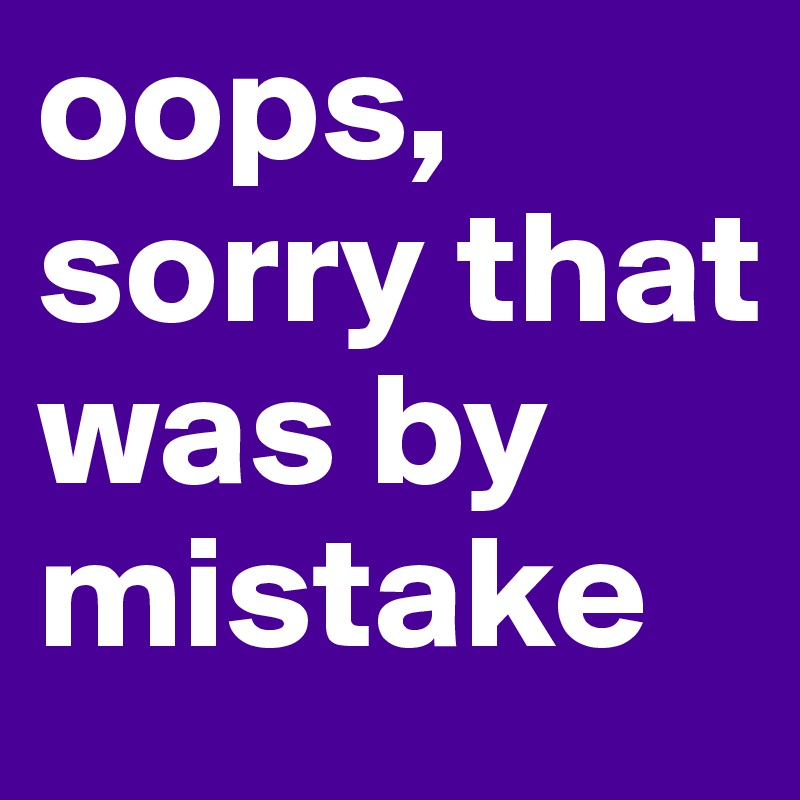 We all make mistakes. To err is human, after all. For example, flowers sometimes get inadvertently planted or fences built on the wrong side of the property line. It's an imperfect world after all.
When armies and nations make such a faux pas, war can result. Fortunately, that didn't happen with this week's tale. Although the story does begin with a war. Two of them, in fact.
We know Canada today as a mellow place, a country famous for its politeness and good manners (along with trying to stay warm half of the year). But that wasn't always the case. Continue reading →