Was A Famous Coin Based On An 18 Year-old Teacher's Face?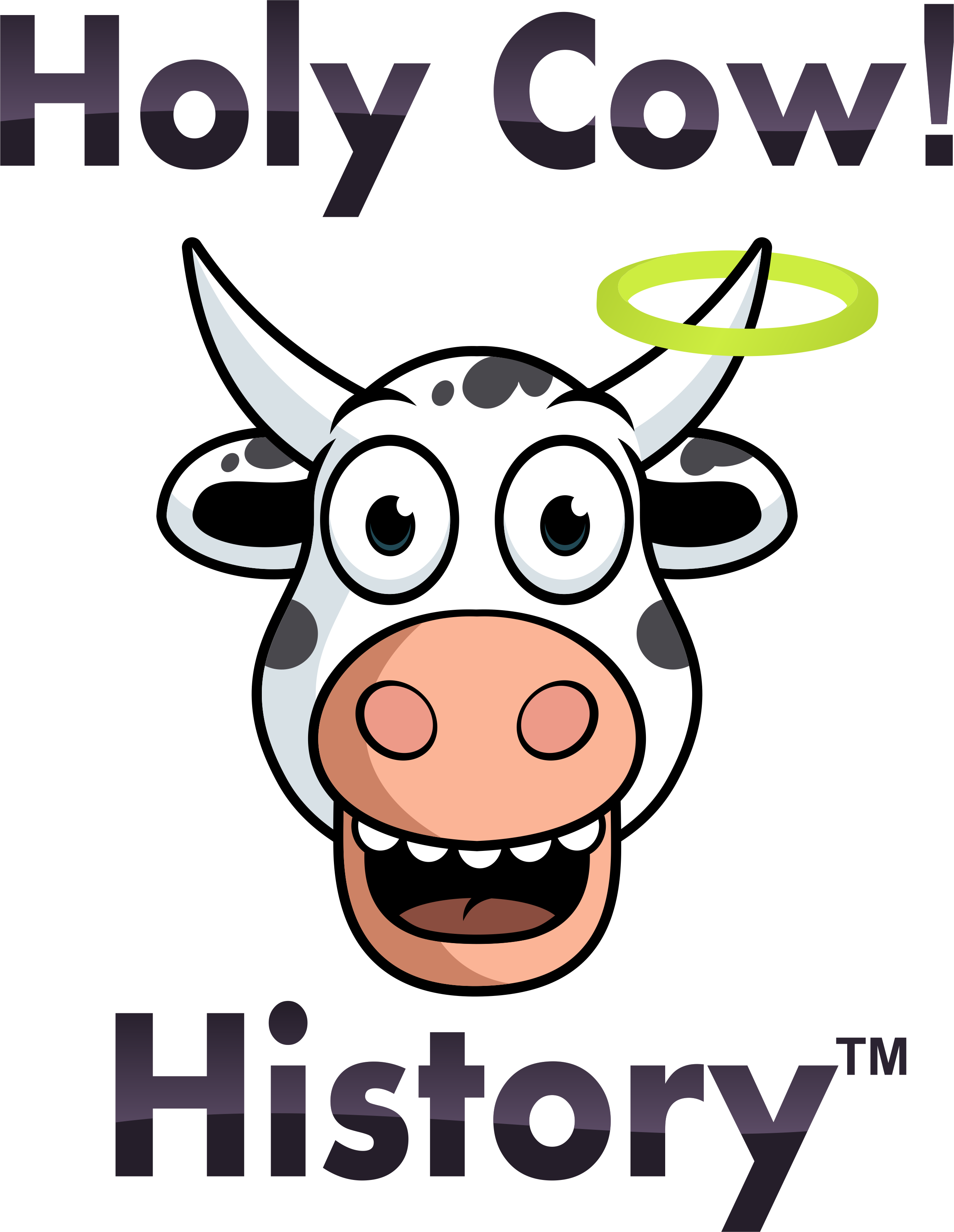 They say Helen of Troy was the face that launched a thousand ships. A teenage teacher may have been the face that launched a million silver dollars. Or maybe she wasn't. Listen to her story, and then decide for yourself.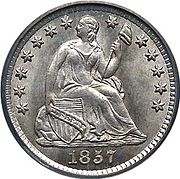 By the mid-1870s, America's coins had become, well, boring. The dime, quarter, half dollar and silver dollar all shared the exact same image of Lady Liberty sitting down. They'd shared them for 40 long years, too. (There was even a twenty-cent coin minted between 1875-78, and it featured the same image of Liberty resting her feet.)
So the U.S. Mint decided it was time to shake things up. In 1876, the Mint Director wrote to his counterpart in Britain, asking if he could recommend a good engraver and coin designer. Yes, the Brit replied, we've got a talented young guy here named George Morgan. You want to hire him?
Indeed, the Americans did. Morgan was just the person to put a little spice in American coinage, and soon he was sailing to our side of the pond. Arriving in Philadelphia that fall, he quickly got down to work. He enrolled in the Pennsylvania Academy of Fine Arts to help prepare him for creating a new Liberty head design.
Morgan's timing was good. America had a silver glut in the post-Civil War years and had stopped minting silver dollars in 1873. By the time Morgan arrived on the scene, there were calls to start cranking them out again.
So he began sketching ideas for a brand new silver dollar. He was tired of images of Liberty based on traditional Greek goddesses. Morgan wanted a Lady Liberty who looked like a real American woman.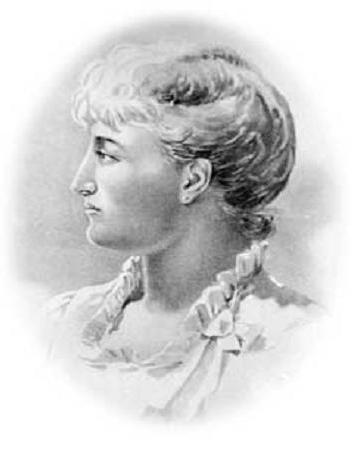 A buddy recommended he use a friend's daughter as his model. Anna Willess Williams was an 18 year-old art student, preparing for a career as a teacher. Morgan liked what he saw. She had fair complexion and, in his words, "blue eyes and a Grecian nose … her hair was almost her crowning glory … golden color and abundant."
Anna wasn't interesting in posing, but friends pressured her to do it. She finally said yes, on one condition: her identity must never be made public. Morgan agreed. Anna first sat for Morgan in November 1876, and four more times in 1877. He was captivated by her profile, calling it the most perfect he ever saw in England or America.
Those sessions eventually led to the design for the Morgan silver dollar, one of the most beautiful and beloved coins ever made.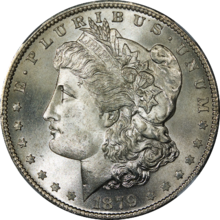 When Congress finally passed a bill resuming the production of silver dollars, Morgan was ready to go. The very first one was struck at the Philadelphia Mint at 3:17 p.m. on March 11, 1878.
Americans instantly embraced the new coin. When the series ended in 1921, more than 657 million had been minted.
But someone inside the Mint had loose lips, and Anna was "outed" in an 1879 Philadelphia newspaper story headlined "The Silver Dollar Girl." Other articles about her soon followed. People were eager to know more about the lovely young woman on the popular new coin.
Anna was not a happy camper, to put it mildly. This was the very situation she had wanted to avoid. She was bombarded by letters from admirers, some proposing marriage and others offering her contracts to appear on stage. People showed up at her home, and even the school where she taught, to get a peek at her.
Anna kept a low profile and said almost nothing about posing for Lady Liberty. She progressed to school principal, then gave up the job to teach kindergarten. Some said all the unwanted attention had something to do with it. A suitor proposed and she accepted, but for some reason lost to history the engagement was broken off. Anna never married.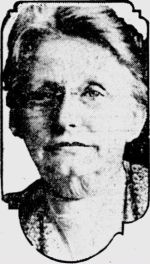 Whenever a reporter tried to interview her about her modeling experience, she waved it off as merely "an incident of my youth," and said little else.
She was injured in a serious fall in December 1925, then suffered a stroke and died the following April at age 68. Her obituary prominently mentioned her connection to the famous coin.
And there the story might have ended, except for one thing. Some people claim there was a good reason why Anna never talked about modeling for the Morgan dollar: the coin wasn't based on her likeness.
A letter supposedly written years later by Morgan's wife to her daughter said the designer "just made up the observe (the coin's front side) himself."

Critics point out the face on the dollar appears much older than an 18 year-old. But supporters counter the Mint's Chief Engraver, Charles Barber, was jealous of Morgan's masterpiece and intentionally aged the image to look more mature.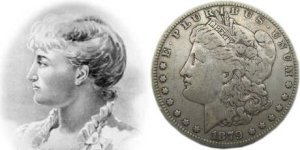 Personally, I don't think you need to call in the CSI team to solve this mystery. One look at the coin and a photograph settles it. The nose, lips and chin are exactly the same.
Anna Willess Williams really was America's Silver Dollar Girl.
Did you find this enjoyable? Please continue to join me each week, and I invite you to read Tell it Like Tupper and share your review!
Curious about Tell It Like Tupper? Here's a chance to see for yourself. Take a sneak peek at a couple chapters in this free downloadable excerpt.