What Happened When A Missouri County Went Rogue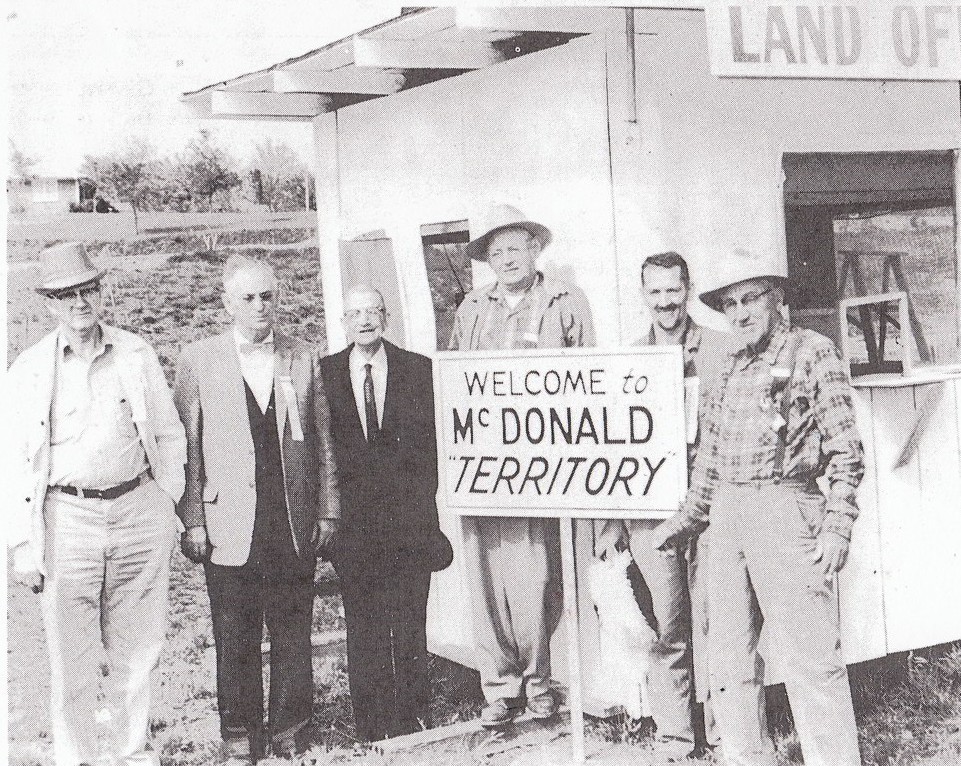 Let's face it: 2016 is the Year of the Angry Voter. On the Left, Right and smack dab in the middle, many folks are fed up with politics as usual. In some cases, that frustration has even led to nasty demonstrations.
Which reminds me of the craziest protest you've never heard of. It started as a joke, had moments that were as zany as a Saturday Night Live sketch and ended, incredibly, in victory with the protesters making their point.
So get ready to discover what happened when McDonald County left the State of Missouri.