COULD THE SECRET TO A LONG LIFE BE IN YOUR MEDICINE CABINET?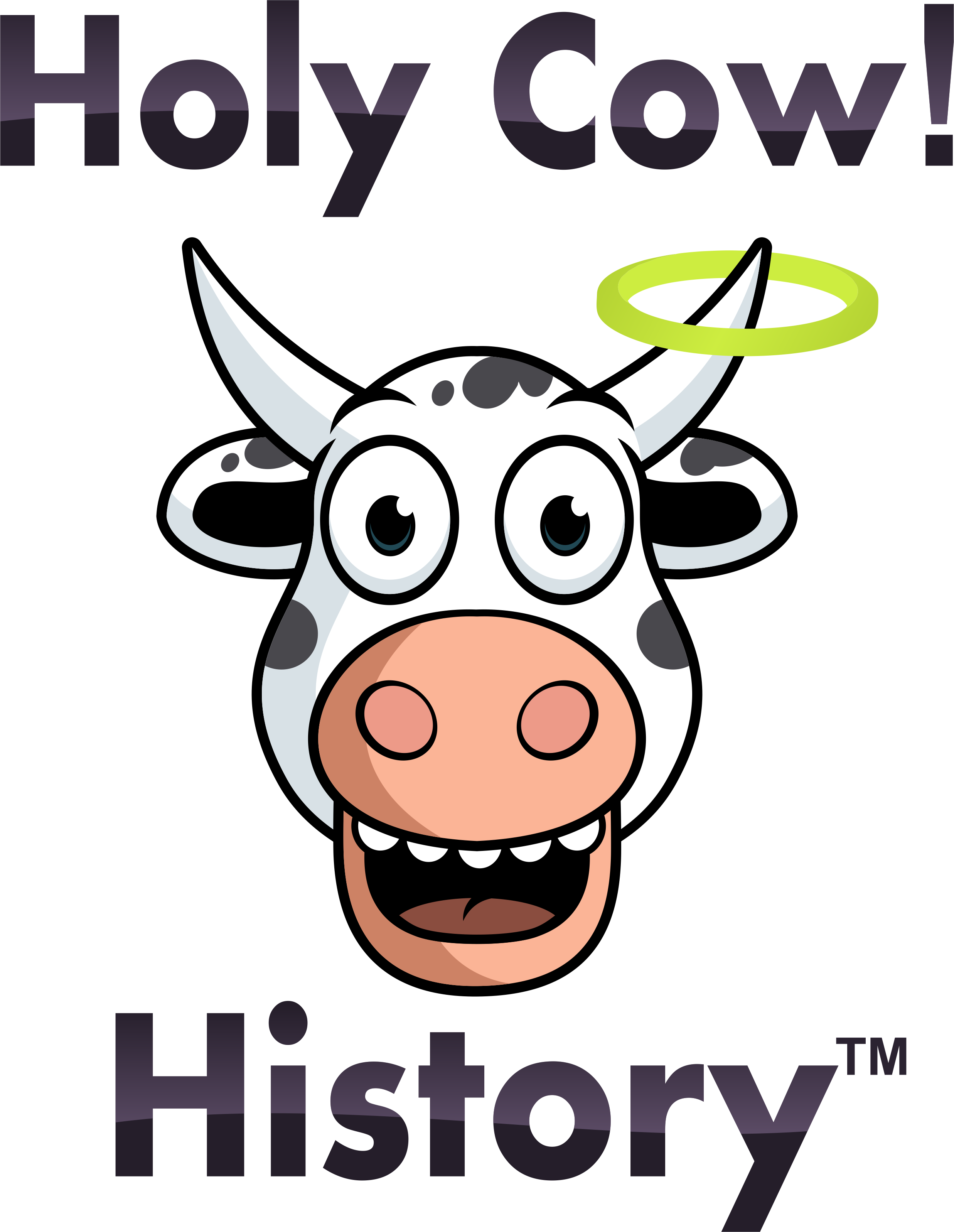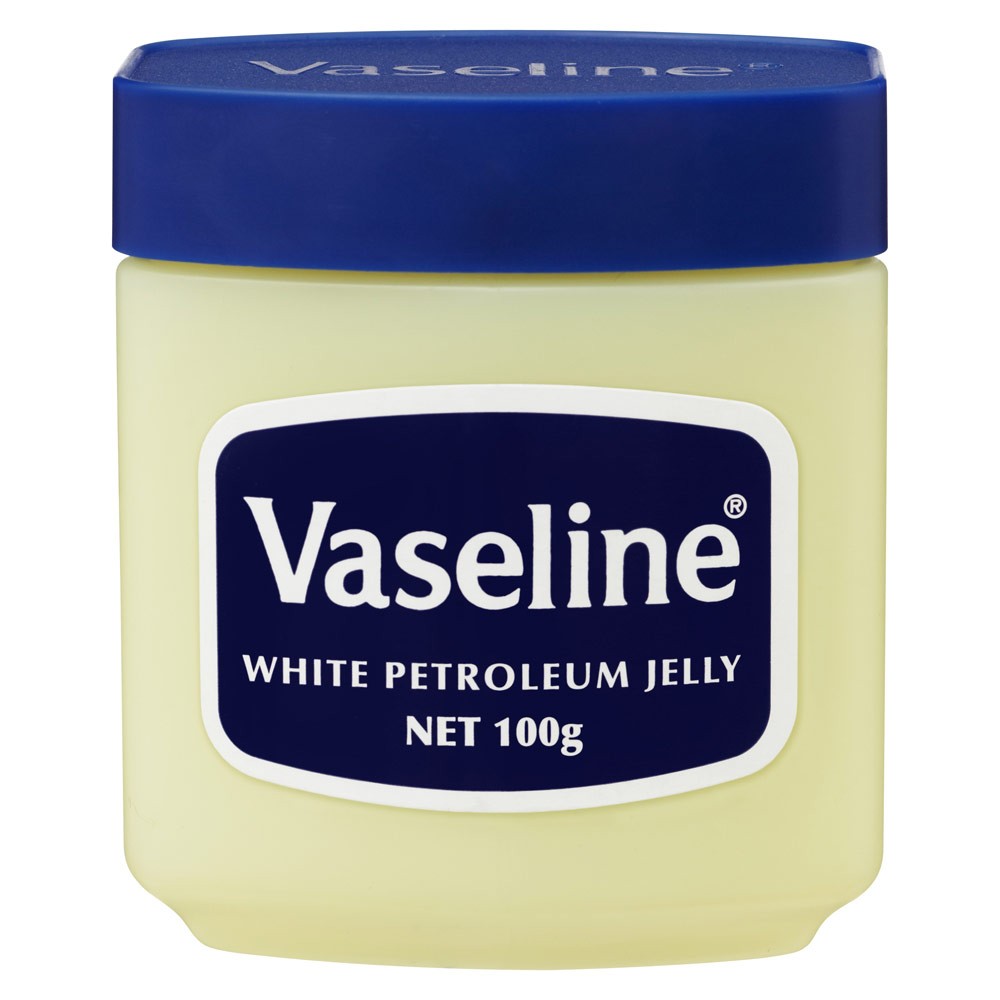 You've used it for decades. It was probably rubbed on your bottom when you were a baby to treat diaper rash. Your mom may have applied it to cuts and burns. Perhaps you still use it to moisten dry skin.
Yet the inventor of this popular product had a different use that will blow you mind (or make your stomach churn).
Here's how it happened. Continue reading →