THE WOMAN WHO WENT OVER NIAGARA FALLS IN A BARREL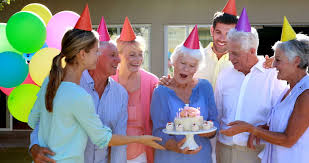 You're turning 63. How should you celebrate? With a cake with candles? A family get-together? Maybe a party?
How about crawling into a wooden barrel, having it screwed shut, then plunging 60-feet over one of the world's great natural wonders? Which, by the way, nobody else has ever lived to tell about.
A woman did that nearly 120 years ago, the crowning achievement in her quirky life. Here's what happened. Continue reading →