HOW A 14-YEAR-OLD EARNED THE MEDAL OF HONOR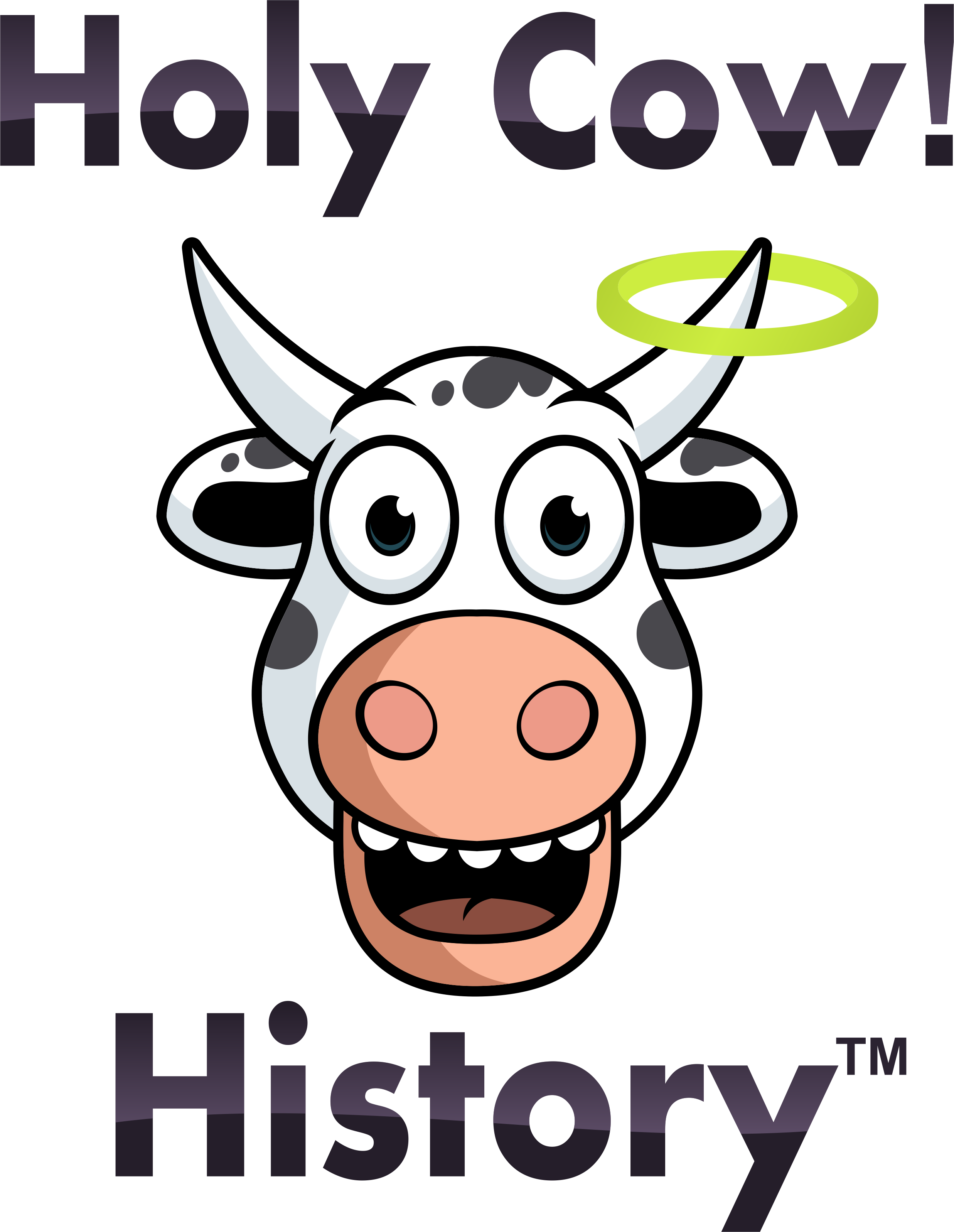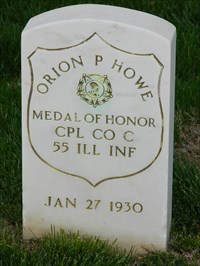 There I was the day before Memorial Day, walking through Springfield National Cemetery in southwest Missouri, paying my respects to the Civil War dead. It's one of the few national cemeteries where men from both sides rest.
One marker caught my eye. Its inscription said, "Orion P. Howe, Medal of Honor."
A Medal of Honor recipient in an obscure Ozarks cemetery? This merited investigation. And what I learned astonished me.
Meet the Drummer Boy Hero. Continue reading →