HISTORY'S ORIGINAL SON OF A GUN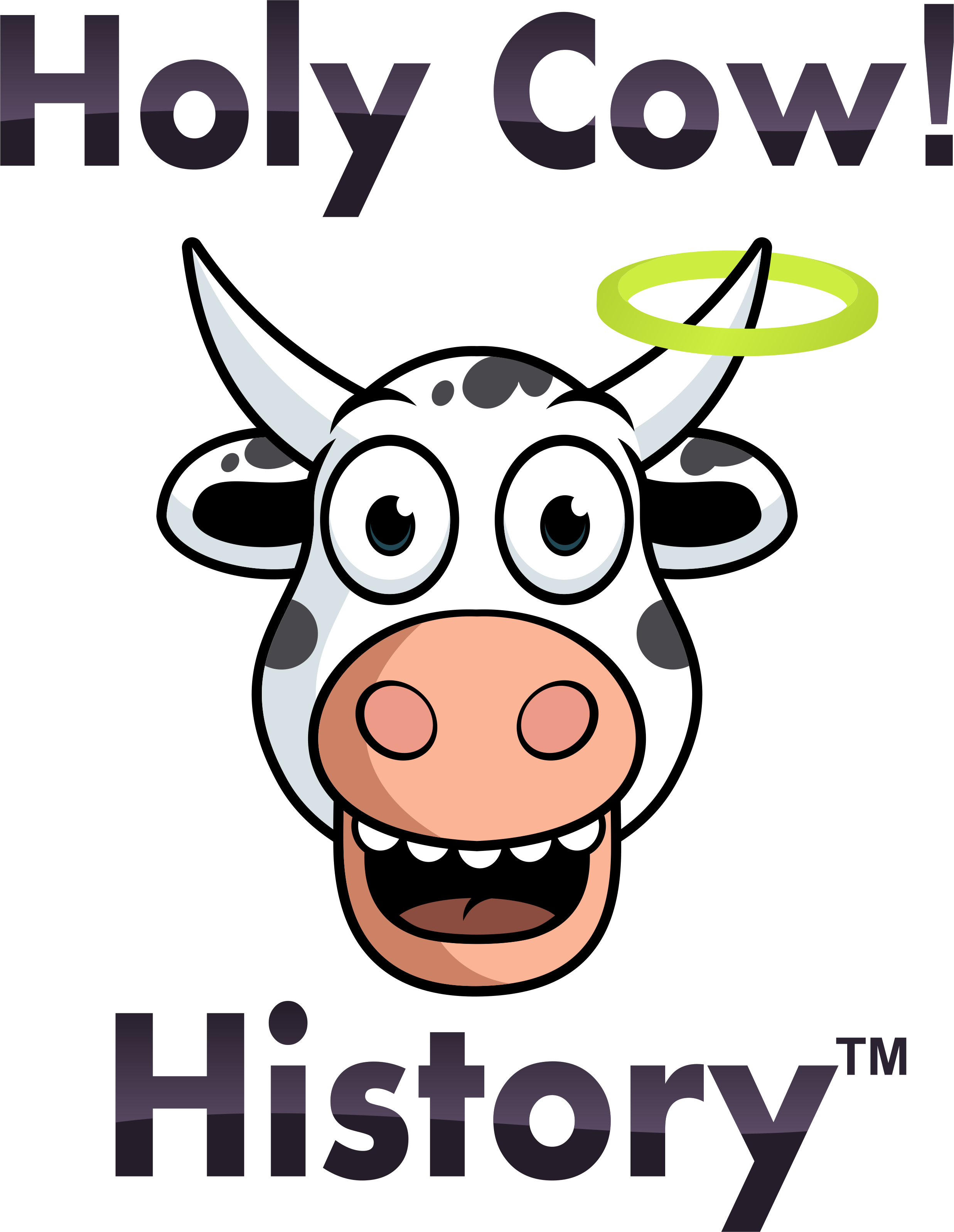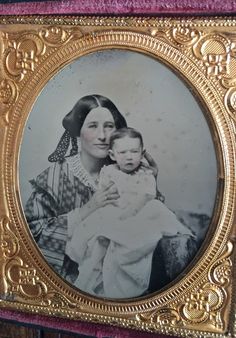 Every so often, history offers a story that's so improbable there's no way it could be true. Yet once in the proverbial blue moon one defies the odds and turns out to have really happened.
This story isn't one of them.
It was, in fact, a prank that people accepted as fact for a century. But the story behind the story is enjoyable and the whole bizarre incident is a hoot and a half, so here goes.