THE VEEP WHO BRIEFLY OUTRANKED HIS BOSS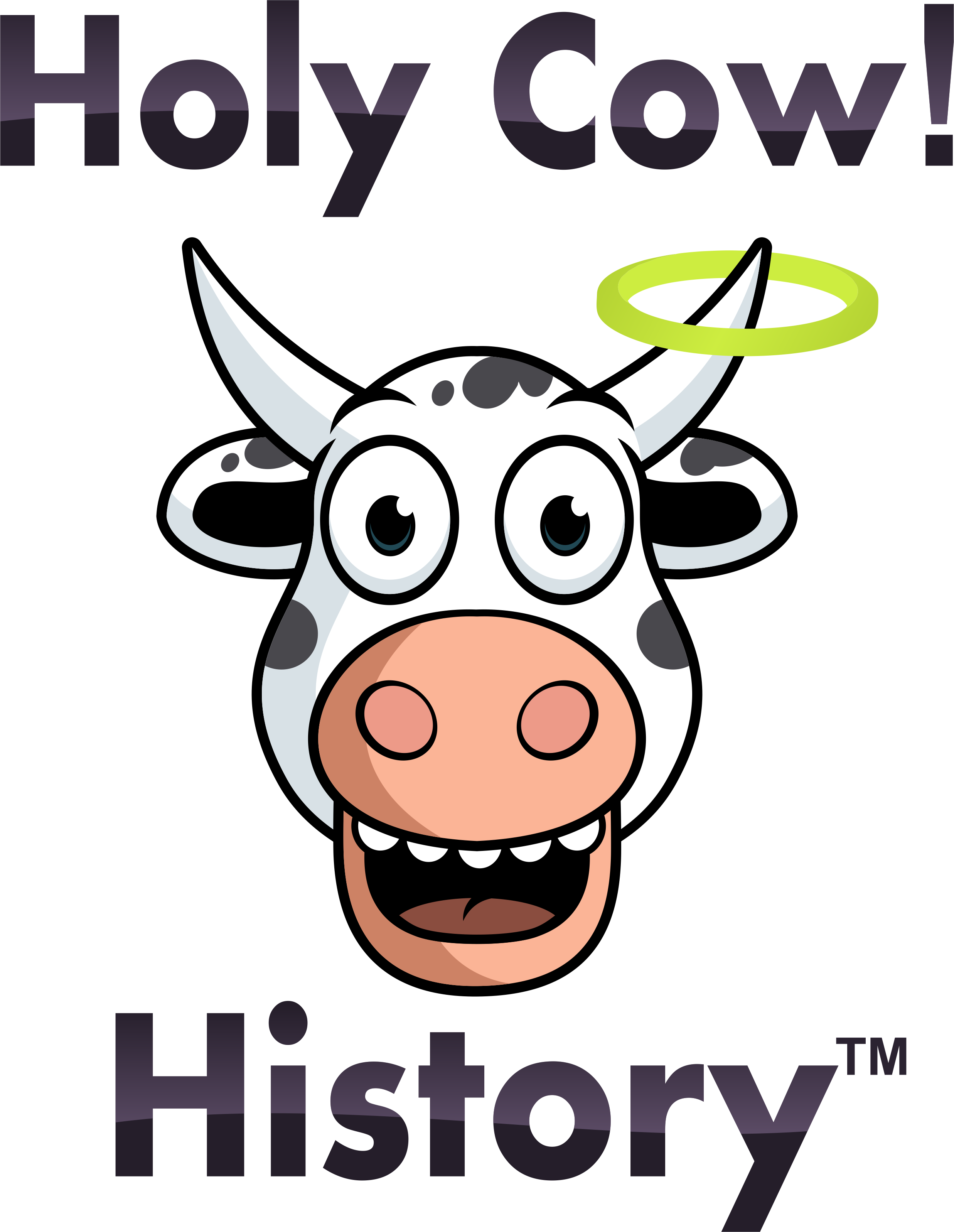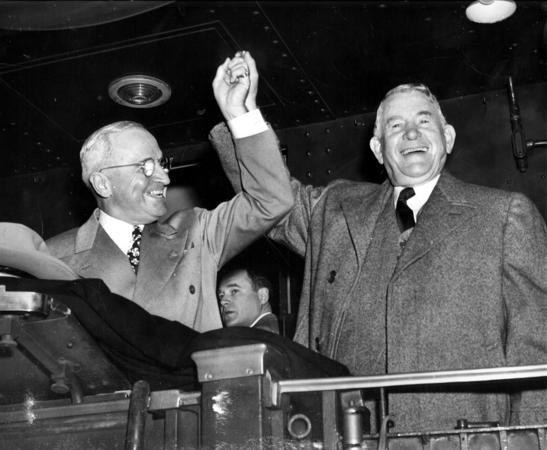 History surrenders this secret grudgingly: several men technically were president, but aren't considered Presidents of the United States. You have to look hard to find them, but they're there.
For example, George H. W. Bush was Acting President for almost eight hours in 1985 while Ronald Reagan had colon surgery. Dick Cheney did likewise in 2002 and 2007 when boss George W. Bush was anesthetized for colonoscopies.
Then there was David Rice Atchison who may, or may not, have been president for one day in 1849. (Read here and decide for yourself.)
But here's the most overlooked incident of all. Continue reading →