BUT IN 1900, IT WASN'T A BIG DEAL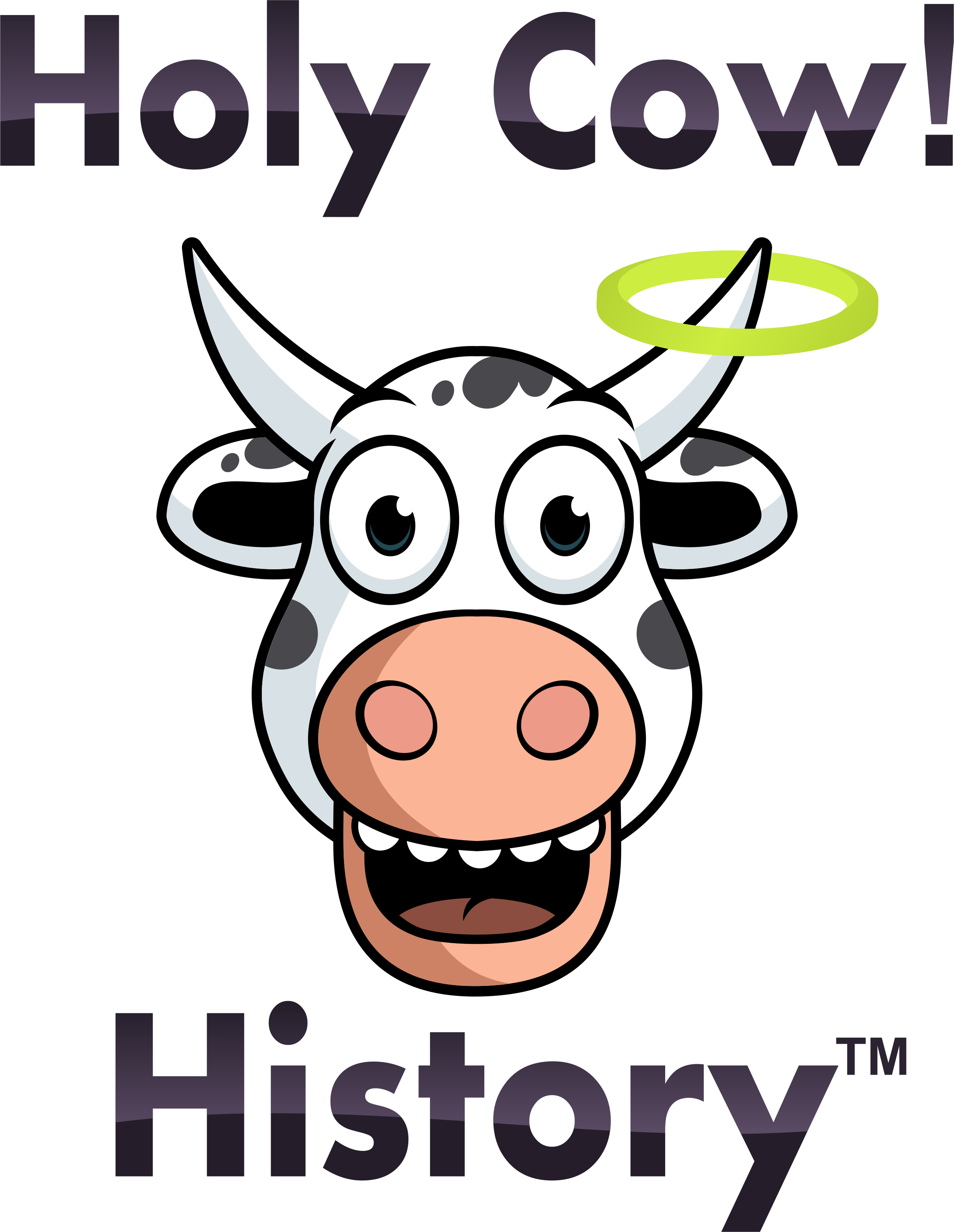 The XXXI Olympiad (better known to you and me as the Rio 2016 Summer Olympic Games) is in full swing.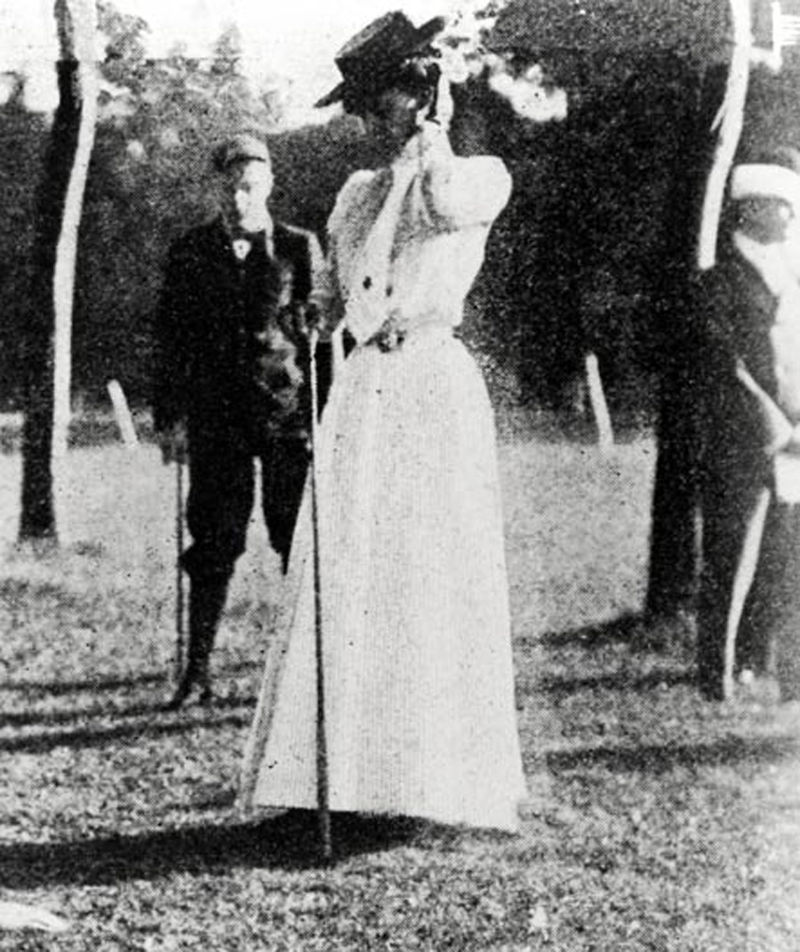 There are 554 athletes on Team USA this year – 262 men and 292 women. Which makes this the perfect time to revisit the highly unusual games where women competed for the very first time … and where the first American woman ever won the gold, too.
It was as different from today's Olympics as daylight is from dawn. On top of that, the games were casually organized (to put it charitably). 
Here's how it happened.