HOW ASTRO EATING LAUNCHED 3 FOOD FADS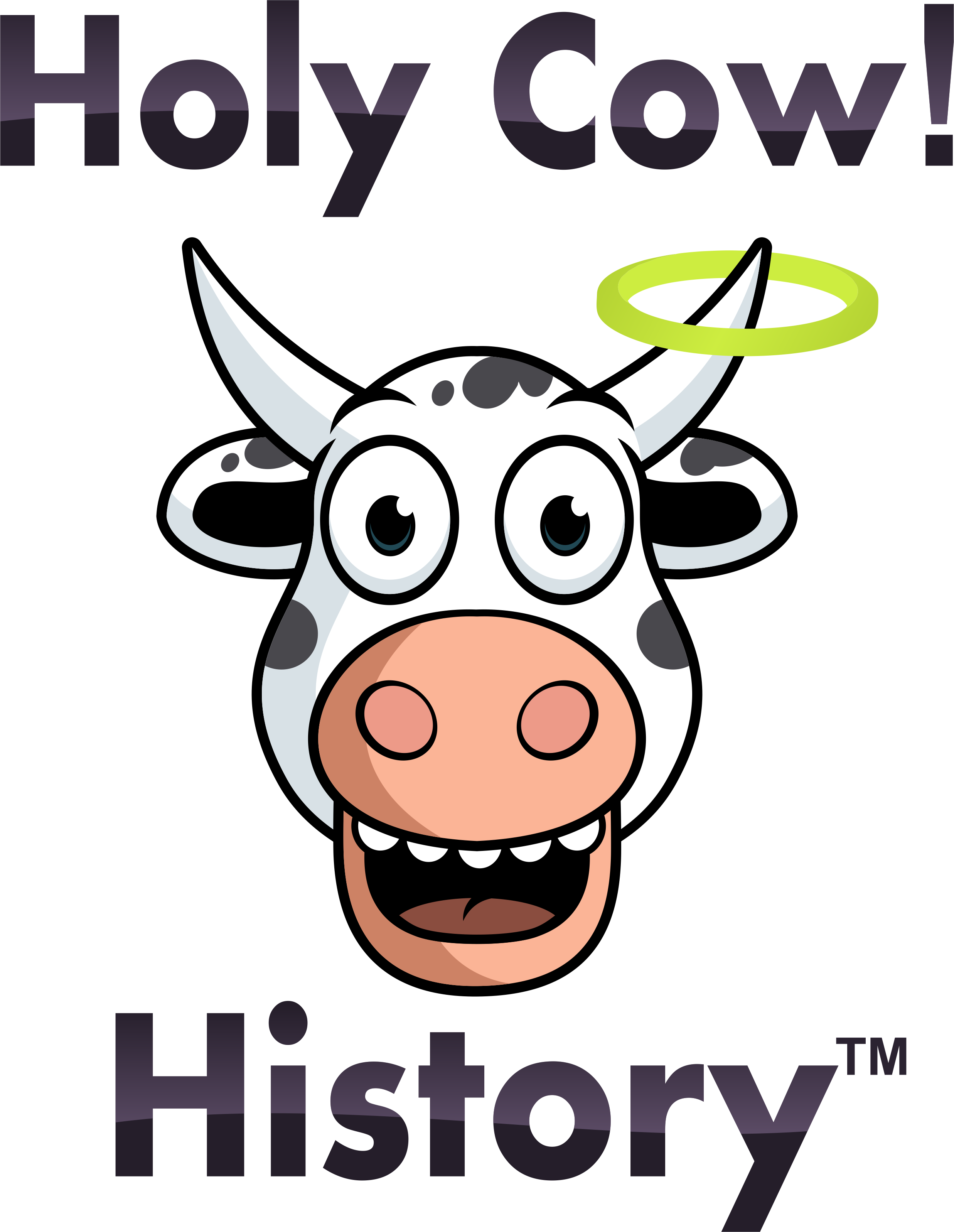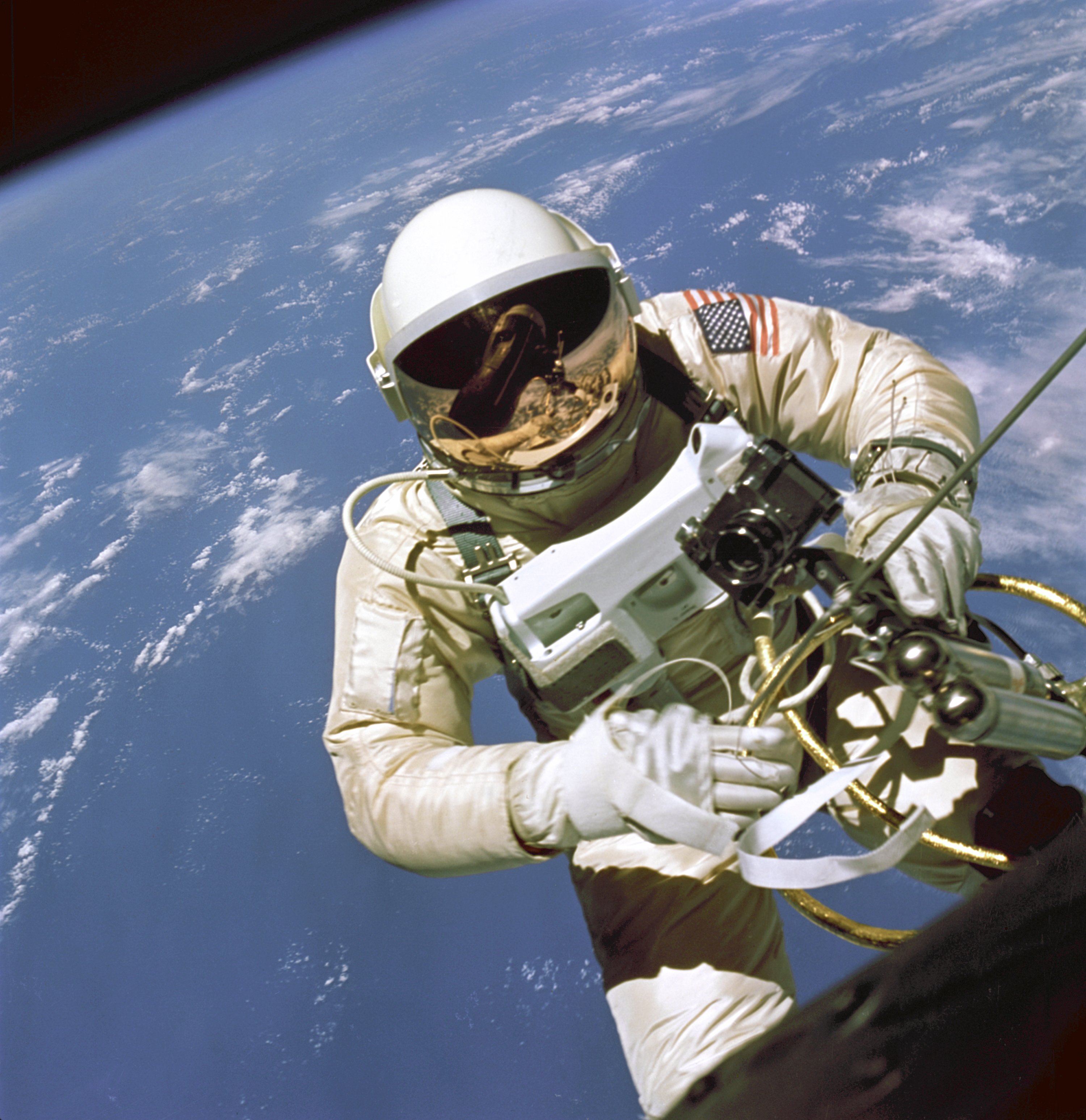 Things were supposed be so different by now. Futurists predicted that by the 21st Century we'd travel in helicopter cars, vacation on Mars and wear those nifty space jumpsuits.
It didn't turn out that way.
One thing they especially got wrong was food. Yet Americans' fascination with the early Space Age did send folks over the Moon for several astronaut-related products.
Time to revisit three food fads from a future that wasn't. Continue reading →