America Bared It All for Its Strangest Fad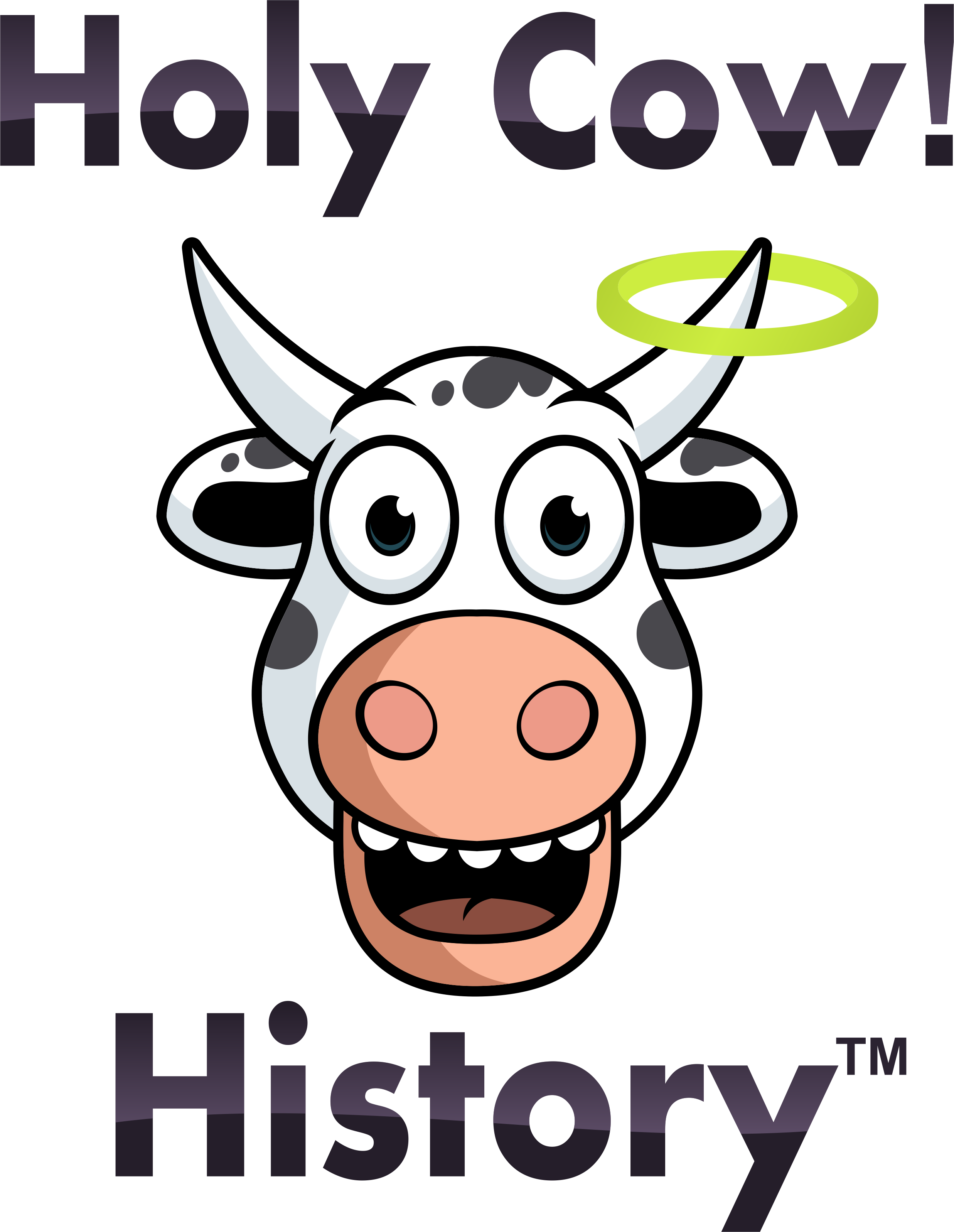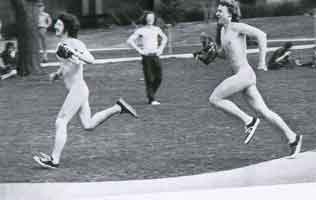 There are eight million stories in the naked city that we call History. And this is one of the strangest.
Springtime always reminds me of a crazy fad from the 1970s. It arrived out of nowhere, flying by in a fleshy blur that left some people horrified, others amused, plus a good many unsure just what to make of it. And in a flash, it was gone.
This is the short, strange story of Streaking. Continue reading →