HOW A BELOVED FIRST FAMILY PET ALMOST BECAME HAMBURGER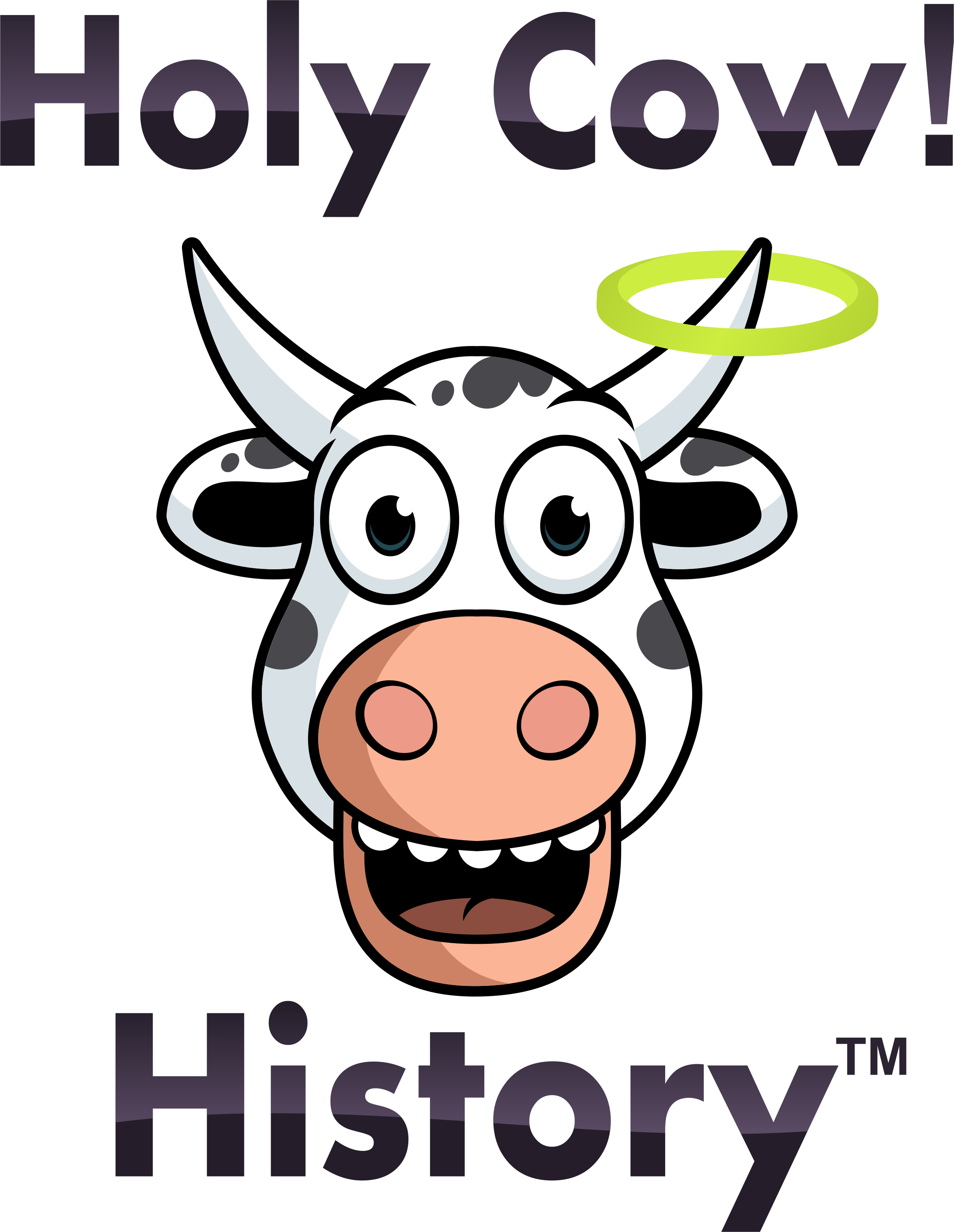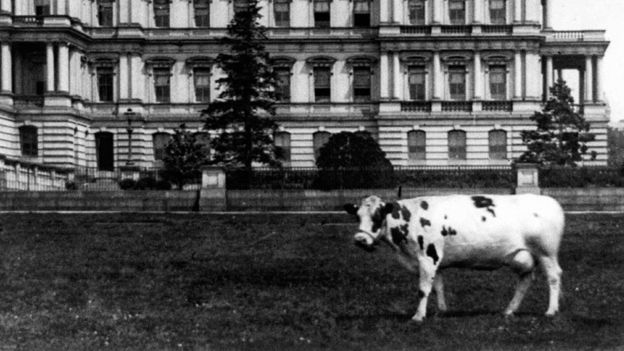 For two years in the early 20th century, the Washington press corps was fascinated by a White House resident. They hung on every development, reported every coming and going, and even vied for exclusive interviews.
It wasn't the president, nor the first lady, or even one of their children. It was a 1,500 pound member of the president's extended family who stole America's heart.
She was Pauline Wayne, a Holstein cow who captured the media's fancy in a way no other presidential animal has before or since. Yet at the height of her fame, she came dangerously close to an unplanned trip to the slaughterhouse. Here's how it happened.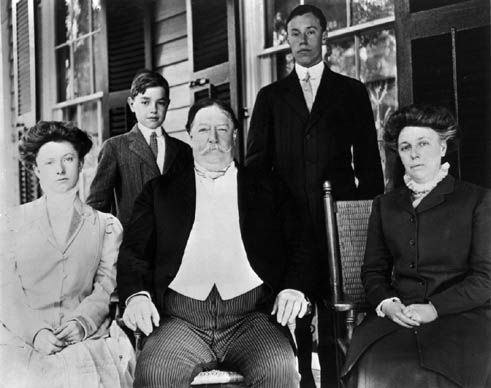 Back in the 19th century, there was no dairy in the nation's capital. There were also no zoning ordinances, which allowed many Washington residents to keep a cow on their property (adding a big dose of methane to all the gas coming out of the Capitol, too).
The White House was no exception. Cows had been there ever since John Adams moved into the place. So when William Howard Taft, wife Helen and children Robert, Helen and Charlie arrived in 1909 there was nothing unusual about their cow Mooly Wooly grazing on the South Lawn.
She was responsible for keeping the White House supplied with fresh milk and butter which, given the +300 pound Taft's legendary appetite, was no small task.
But she didn't make it through Taft's term. Mooly Wooly died suddenly in 1910, supposedly after eating too many oats. Her death was national news, with The Washinton Post scolding, "She had never been instructed by experts that oats are for horses."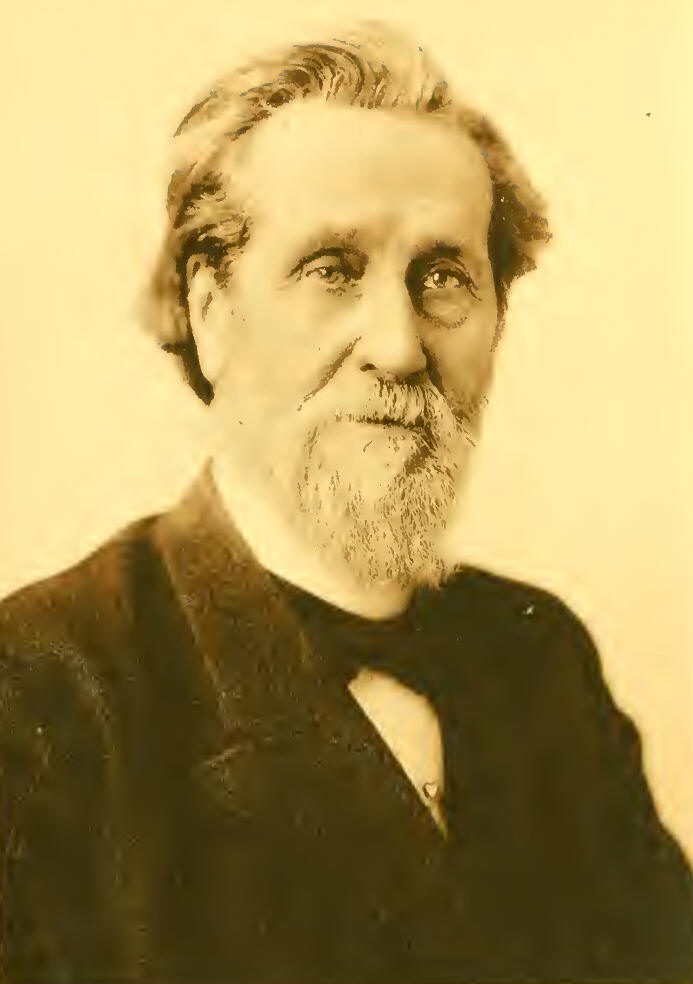 A good politician can't pass up an opportunity for a good headline. And Wisconsin Senator Isaac Stephenson spotted one in Wooly Mooly's passing. Wisconsin is the Dairy State after all, so that fall Stephenson sent the Tafts a prize four year-old Holstein.
Pauline Wayne became a media darling the minute she hit town. Her Washington arrival (where she was welcomed at Union Station by a team of White House workers and a flock of fascinated reporters) was even covered by The New York Times.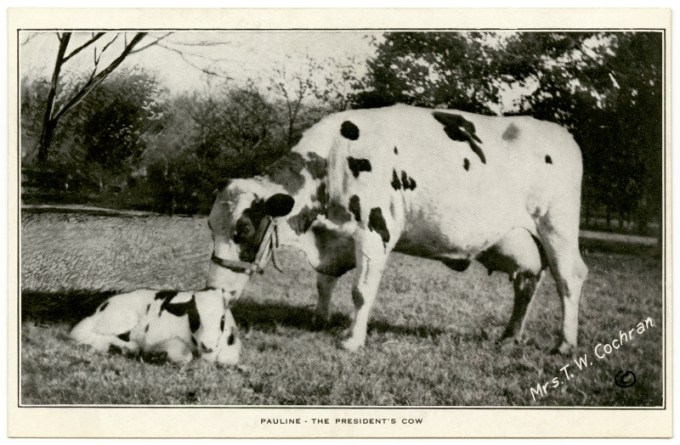 It turned out Pauline was expecting, and she soon gave birth to a strapping bull named Big Bill in honor of the rotund Taft, which was later sent to live on a Maryland farm. (There's no word on whatever became of the president's namesake.)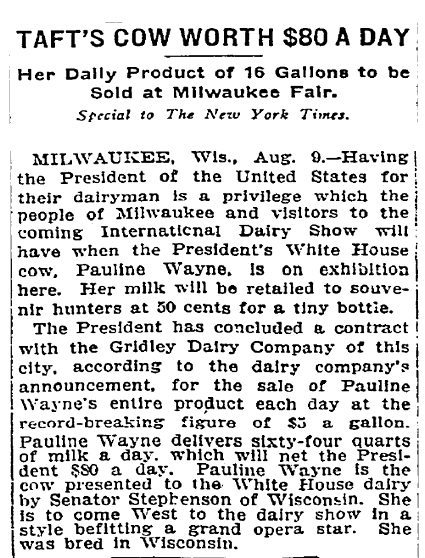 All this was reported by newspapers in breathless detail. They dubbed Pauline "The Queen of the Capital Cows." A 2015 profile of the famous bovine in The Atlantic said the Post in particular "…had something of an obsession with Pauline, covering her like US Weekly would cover a Kardashian. A search of its archives reveals more than 20 stories mentioning Pauline between 1910 and 1912."
The Tafts considered Pauline more than their dairy source. She became their beloved family pet. And when an invitation was extended that would allow Americans to see her in person, Taft happily obliged.
Pauline was the star attraction at the 1911 International Dairyman's Exposition in Milwaukee, where little bottles of her famous milk sold as souvenirs for fifty cents. But she almost didn't make it to the expo.
To everyone's horror, Pauline disappeared somewhere along the way there. When word reached Washington she was missing, the White House came to a standstill as a frantic APB for the VIP cow was issued nationwide.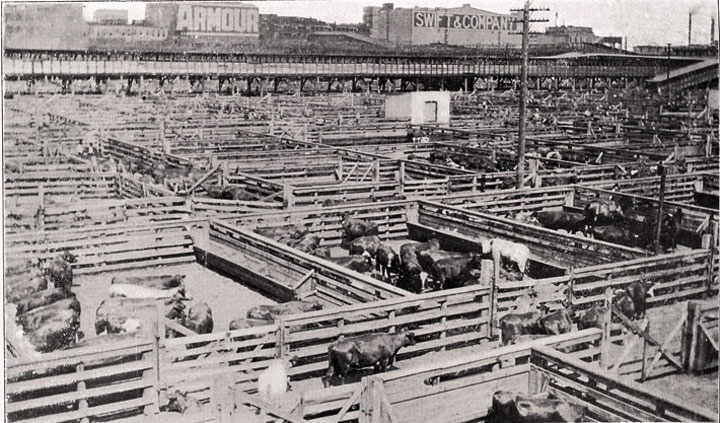 It seems a railroad crew had mistakenly attached her special car to a group of regular cattle cars bound for the Chicago Stockyards. Pauline was spotted in the nick of time, sparing her from becoming ground beef.
After that close call, Taft declined all other invitations. But Pauline retained her rock star appeal. The Post bizarrely printed two different interviews with her. (Apparently, either she spoke English or the reporters were fluent in Cow Speak). Producers even asked if they could feature Pauline in a traveling production of the play Way Down East. The offer made Taft laugh, but the answer was a firm "no."
Taft wasn't laughing when Woodrow Wilson defeated him for re-election in 1912. And while Washington reporters had loved covering the cow, life in the presidential fishbowl hadn't been good to her. Pauline was in declining health, so the White House announced in February 1913 she was going back to where it all began. The Times reported, "President Taft believes that if she is taken back to Wisconsin and put on Senator Stephenson's farm again, her youthful vigor will revive." And eventually it did.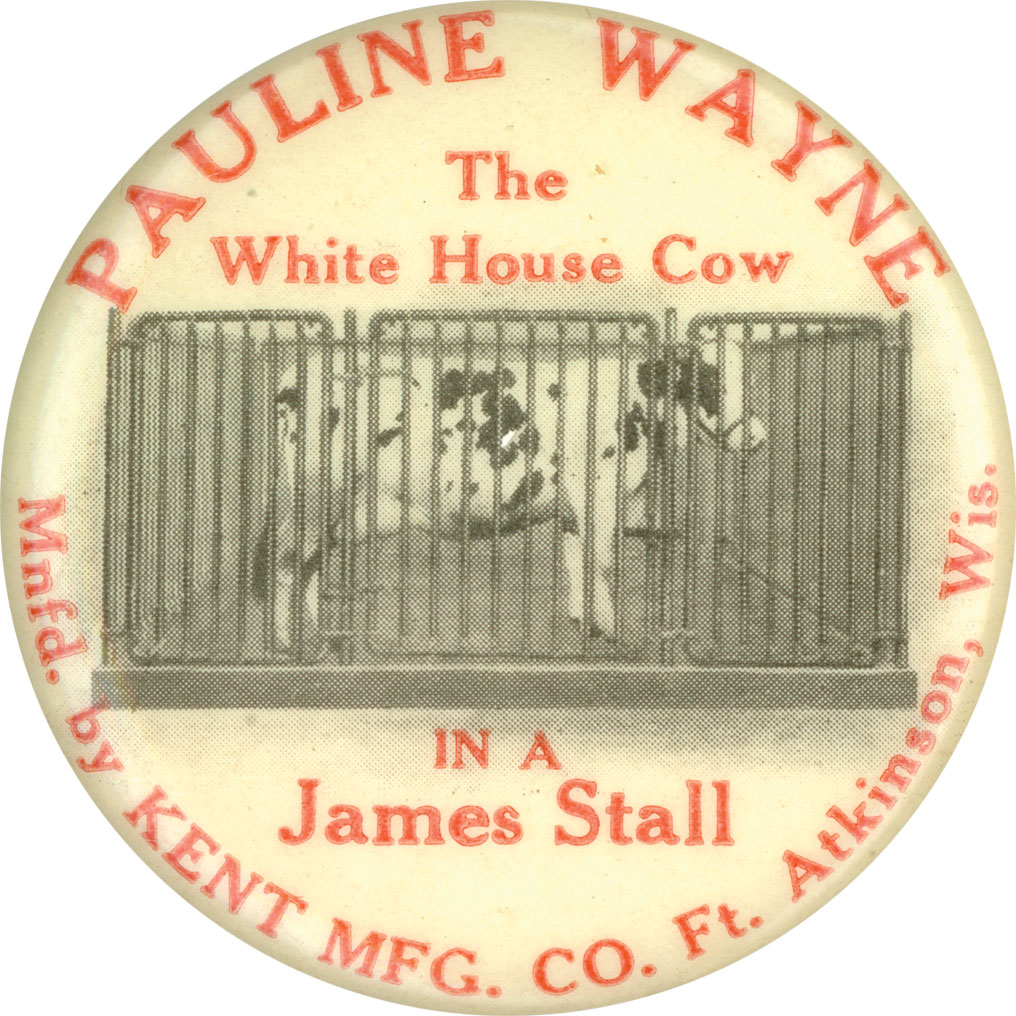 Pauline Wayne made one final claim to White House fame: she was the very last cow to live on the premises. From the Wilsons onward, the Executive Mansion's milk came from a dairy, not a trip to the barn.
It seems strangely quaint now that a simple cow once commanded so much interest. And yet it was deeply humanizing, too. It reminded everyday Americans that their president got his milk the same way they did.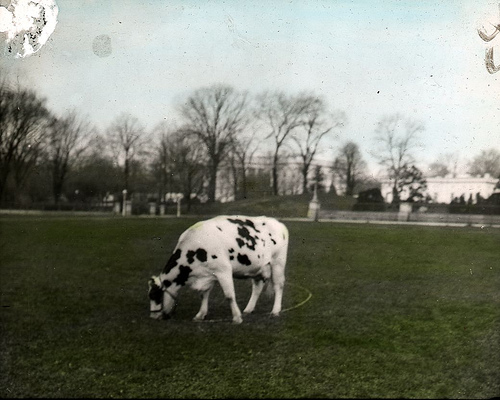 Maybe we should revive the custom of having our president grab a milk pail and head to the back yard first thing every morning. Heaven knows it couldn't hurt.
Did you find this enjoyable? Please continue to join me each week, and I invite you to read Tell it Like Tupper and share your review!
Curious about Tell It Like Tupper? Here's a chance to see for yourself. Take a sneak peek at a couple chapters in this free downloadable excerpt.