HOW A BELOVED FIRST FAMILY PET ALMOST BECAME HAMBURGER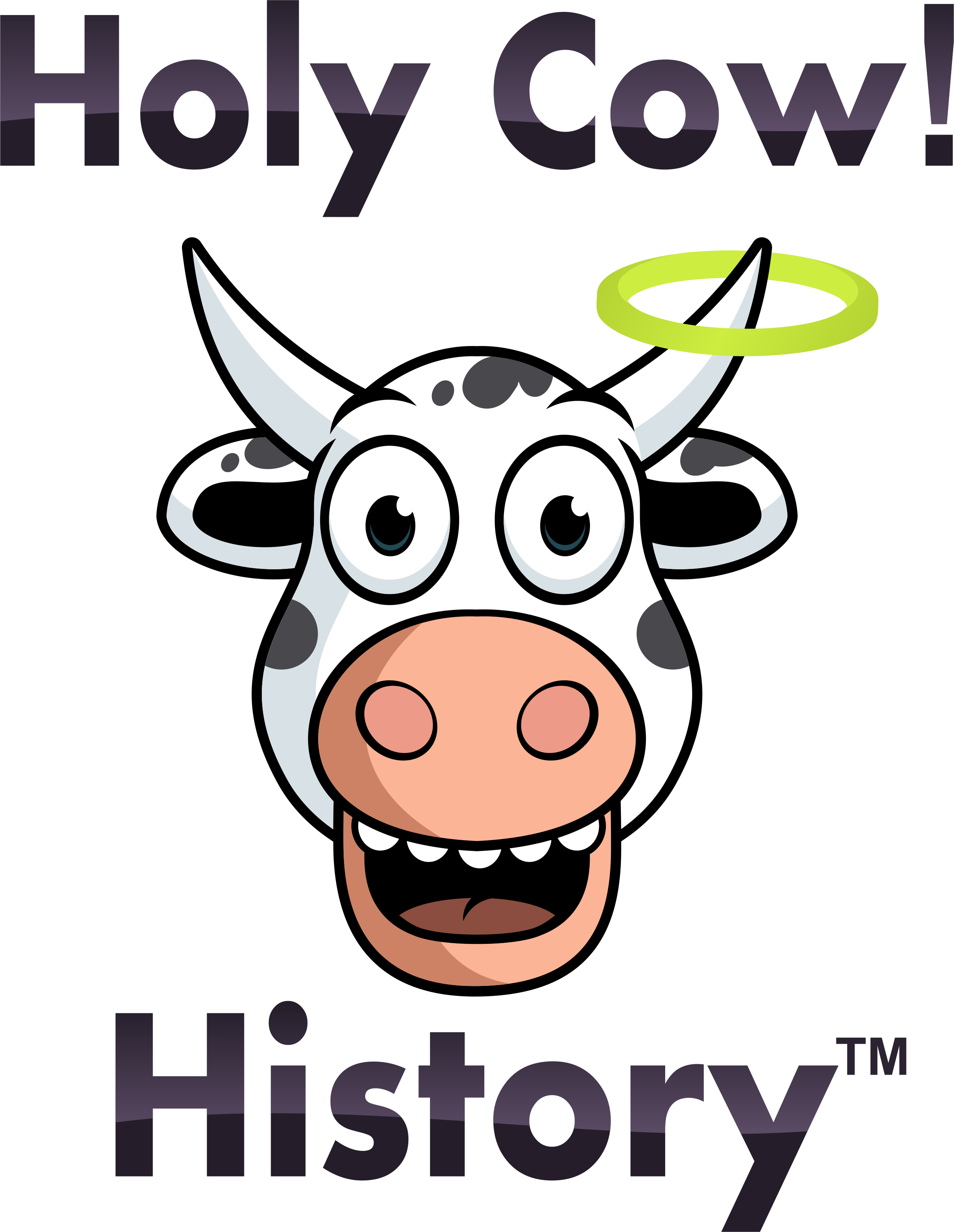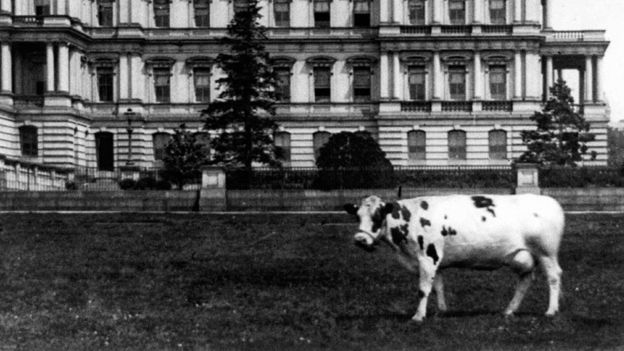 For two years in the early 20th century, the Washington press corps was fascinated by a White House resident. They hung on every development, reported every coming and going, and even vied for exclusive interviews.
It wasn't the president, nor the first lady, or even one of their children. It was a 1,500 pound member of the president's extended family who stole America's heart.
She was Pauline Wayne, a Holstein cow who captured the media's fancy in a way no other presidential animal has before or since. Yet at the height of her fame, she came dangerously close to an unplanned trip to the slaughterhouse. Here's how it happened. Continue reading →