AMERICA'S FAVORITE MONTH TO GO TO WAR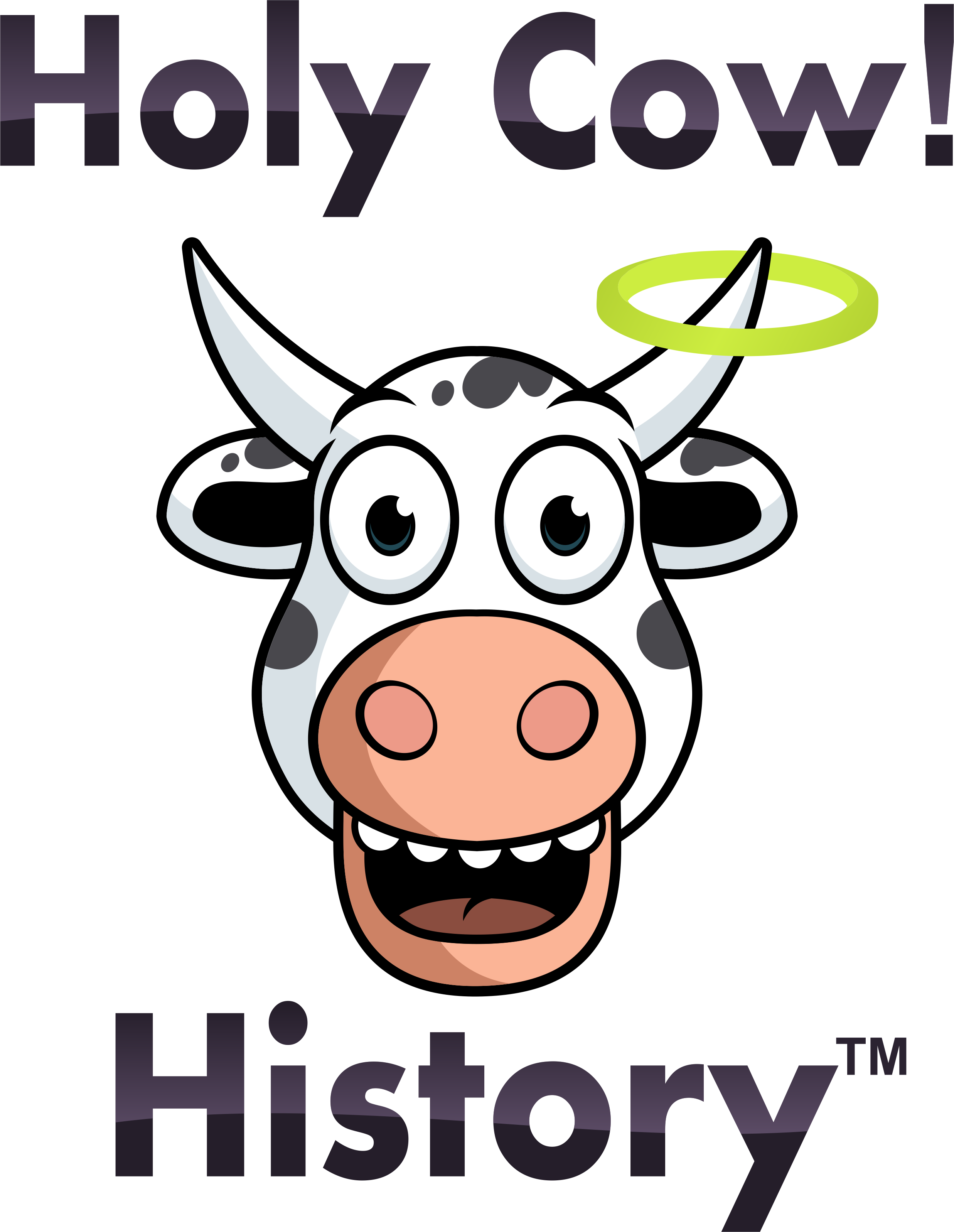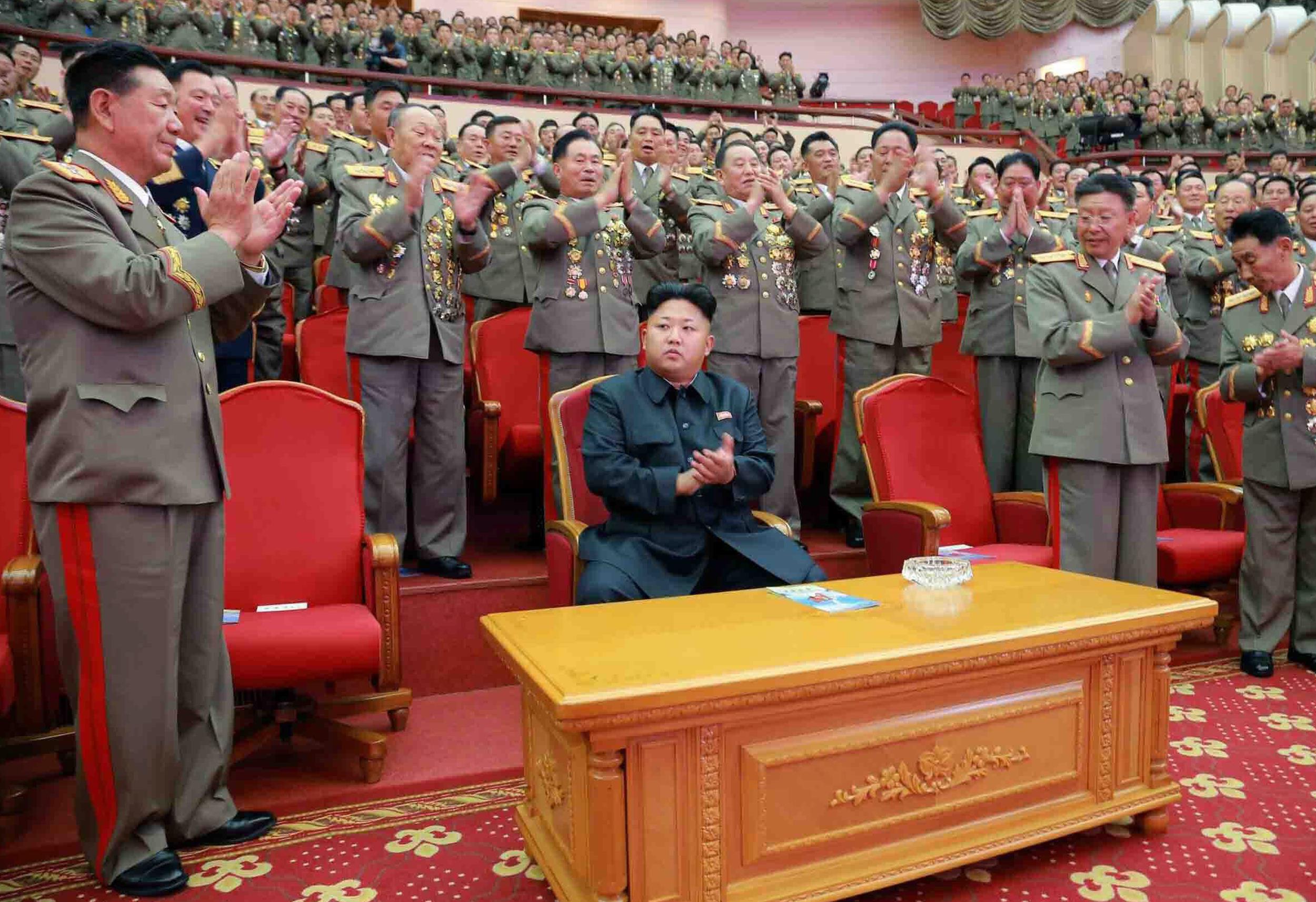 War clouds may be gathering over the Koreas. Again. And the timing couldn't be worse to those who know history. Because April is when America most often goes to war.
Fate has a thing for April. It loves unleashing major events then. More serious history has been made in this one month than any other: Paul Revere's ride (1775); Lincoln's assassination (1865); Jesse James killed (1882 – click here for more); the Titanic sank (1912); Martin Luther King's assassination (1968), plus many more.

Here's another little-known fact: the majority of American wars began in April. Continue reading →